Let's go Fishing...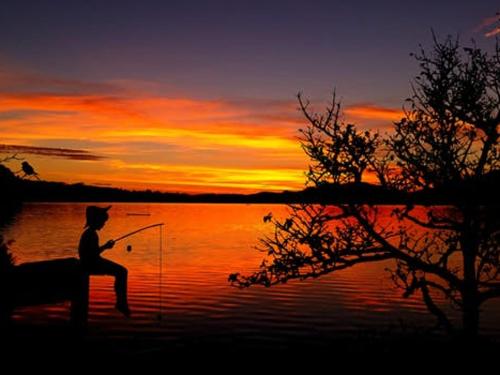 Fishing season is almost upon us. Let's get some basics down and then move to a few tips for the true anglers.

The top priority is obtaining your fishing license. It doesn't matter how long you've been casting sometimes the most basic things get forgotten.
Go to Earnie's Tackle and Ski shop
White Mountain Ranger Station, 2604 CA-158, June Lake, CA 93529
Get one online
This is perfect if you remember you need one at 2 am for example
https://www.wildlife.ca.gov/Licensing/Fishing

Next, make sure that you have all your gear. When you go to Earnie's you will be able to buy the best bait for our lakes as well as pick up the latest hot spots to hit.
RODS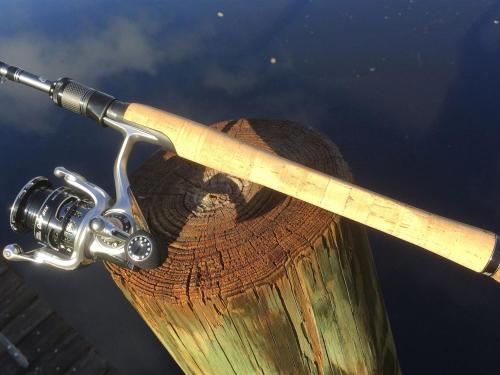 Field and Stream ranked last year's newest rods. These two rods are specifically good for trout which is the fish that dominate in this area.

The best overall rod for trout is the Abu Garcia Venerate coming in at $130. It is a medium-weight spinning rod that works in every environment.

F&S put the best value on a $50 stainless steel rod: Bass Pro Shops Micro Lite.
It feels as though it costs twice as much. It won't disappoint!
Now for TIPS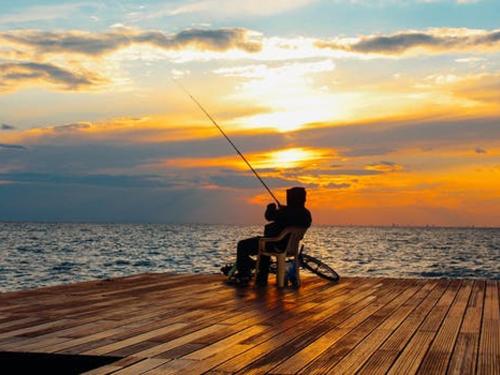 Go for light. Trout have pretty good eyesight and therefore won't bite if they can see your line. Use "Fluorocarbon" Leaders as this kind of line is almost invisible in water.


Keep lots of options. Trout can get picky and change their minds rather quickly so be sure to have a range of colors and options. A bright green jig may work well in the morning but later in the day, you may only be getting traction with one that is orange.


For Trolling/Casting: use Needlefish, Rapalas jigs, Panther Martin Spinners, Thomas Bouyants, AC Lures, KastMaster, and Woolybugger Flies.


Bait: Mealworms. Seriously, get some mealworms. Mealworms are ideal for spring as they mimic the larva trout chow down as the season starts. Inflated nightcrawlers, PowerBait, Gulp Pinched Crawlers
Since our lakes and streams are stocked, spring becomes the perfect time to get your casting practice in. With these tips, you are all ready for the fishing opener April 29th.
Join us and enjoy the serenity only fishing can bring.