Celebrate Spring by Snowshoeing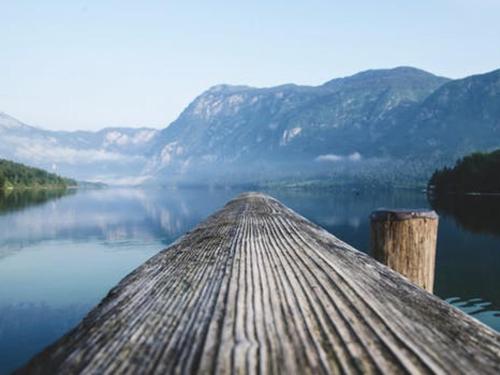 The spring equinox is fast approaching. Perhaps you have felt as I do. How shall I celebrate that?? Well, here at the Villager we have a great idea: SNOWSHOEING.
If you love to hike, see beautiful views or get away from the hustle and bustle then snowshoeing is right for you. It is simply hiking in the wintertime- without falling under the drifts. We have a few great tips for you as well as some of the best hikes in the area...
Tips for Beginners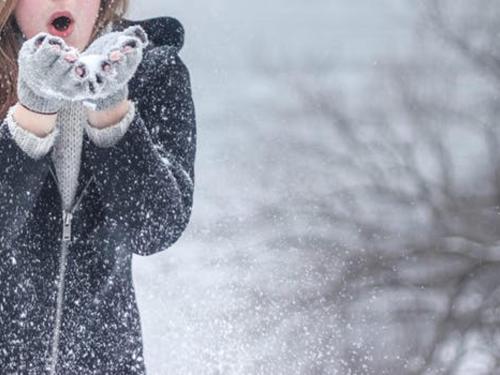 RENT!
The first time you are going out snowshoeing, don't buy everything in the store. Borrow or even better go to a shop and rent what you need. This is a great way to get a feel for the sport without forking out an arm and a leg. There are lots of different kinds of shoes, poles, etc and until you are more familiar with your preferences and why you may need different kinds of gear don't buy anything.
Check the weather and be prepared.
This is a no-brainer. You don't want to be caught in a snow-storm or really harsh winds. On that note, pack items for your just in case. Bring water, snacks, sunscreen, emergency blankets and a pocket knife. It is always better to bring things you don't end up using then be in a bind imagining that pocket knife sitting on the table.
Dress the Part
As with any winter activity, you need to dress smart! If you ski or snowboard, then dress just like that. Put on those layers, wear good socks, use nice gloves, wear a hat and don't forget your sunglasses.
Start slow.
Yes, we all want to get an A+ in life- but now is not the time to show how amazing you are. When you are first getting started its best to select a beginners trail. This will allow you to get used to the shoes, walking with your feet a little wider, not backing up and understanding how best to use your poles.
Pick a Trail and Bring your Camera!!
June Lake Trails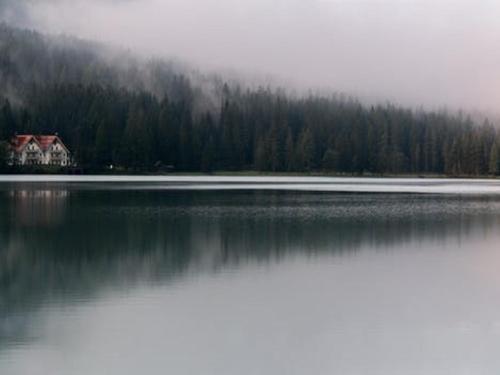 Silver Lake
If you are just getting into snowshoeing, Silver Lake is a great trail start with. This trail is not difficult, but the views cannot be beaten. The trail is a few miles past the Double Eagle Resort. The road is closed during the winter so just park in front of the gate and enjoy the hike!
Snow Ponds Trail (Reverse Peak Loop)
Depending on how far you choose to go on this trail will determine if it is moderately difficult or strenuous. Head up North Shore Drive for half a mile; there will be a parking turn out on your left. The trail goes straight up the hillside. This trail offers beautiful alpine views of June Mountain and the other Sierras. When you reach the rolling meadows you can either turn around or continue for the full 3.5-mile loop which will bring you back to North Shore Drive. The end of the loop is about a quarter mile east of where you will have parked.

Around Mammoth Lakes
This is another great trail for beginners or small children. There are multiple Nordic trails at Shady Rest Park and Recreation Area. For those who want to enjoy something laid back and easy, this is a great choice!
Virginia Lakes
25 miles north of June Lake there is a road on the left called: Virginia Lakes Rd. This road will end at a gate. Park there. Once again, this trail's difficulty is entirely up to you. There is a trail map to show you where to go. This is considered moderate to strenuous.

Perfect Celebration of Spring!