Exciting Things To Do…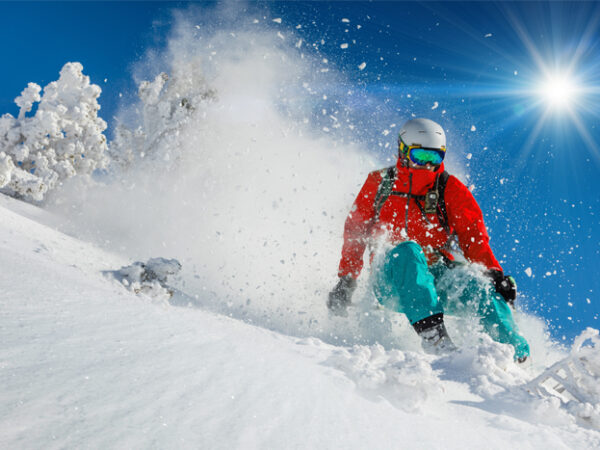 Winter
SKIING – June Lake Mountain attracts thousands of skiers and snow boarders every winter.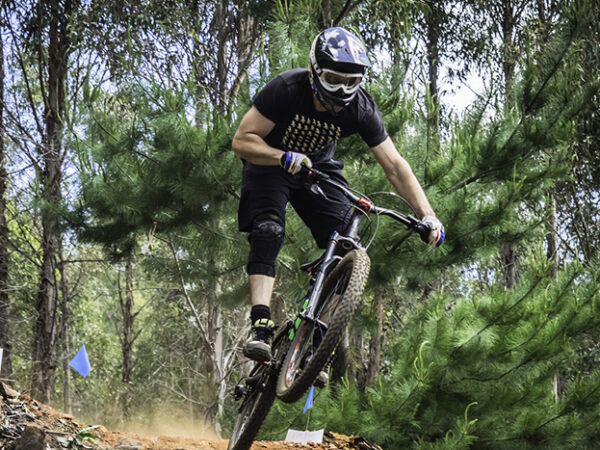 Spring
MOUNTAIN BIKING – enjoy fun and challenging bike trails for pedalers of all ages and skill levels.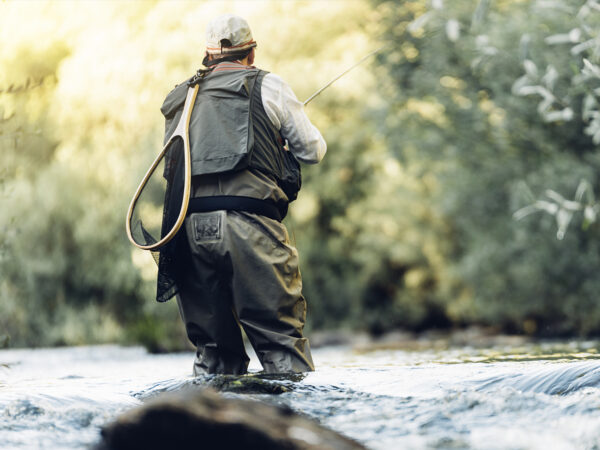 Summer
FISHING – The June Lake Loop is probably best known for its world-class trout fishing.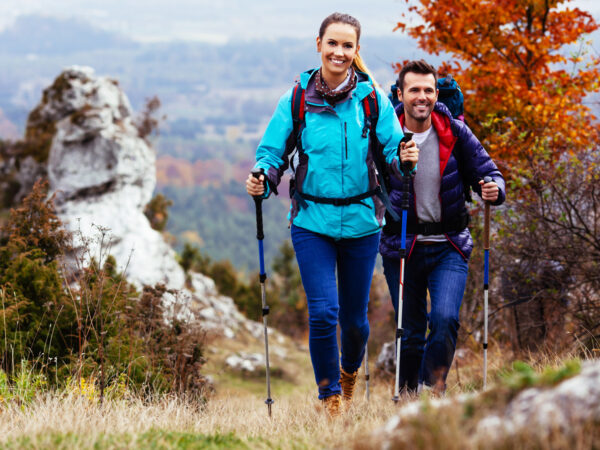 Fall
HIKING – The Eastern Sierra Mountains has some of the best hiking trails in the country.
Spectacular Things To See…
…And Delicious Things to Eat.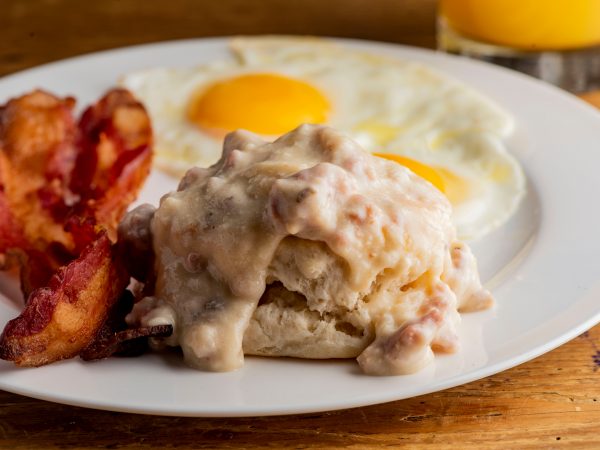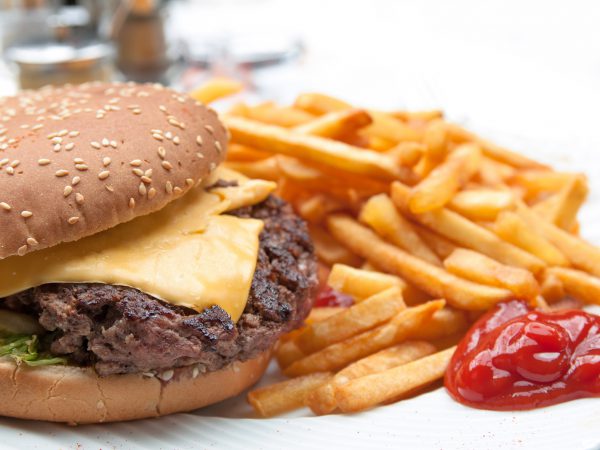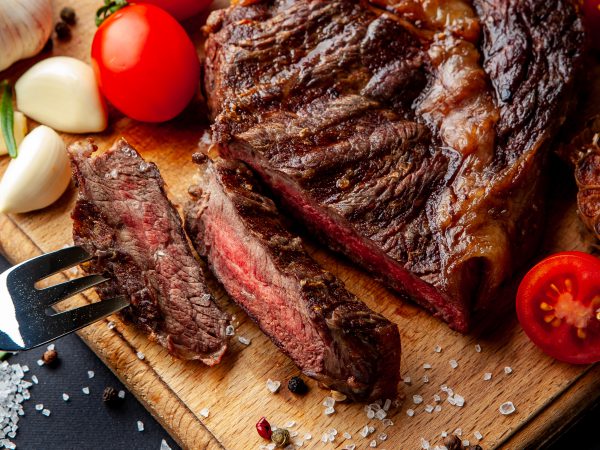 The June Lake Loop offers some of the best down home cooking in the area. Everything from a full course breakfast and lunch in a rustic cafe over looking a pristine mountain lake to a locally famous eatery and saloon built in 1932 (located directly across the street from The Villager). There's also a gourmet coffee shop, a local craft brewery and several fine dining establishments with stunning mountain views.