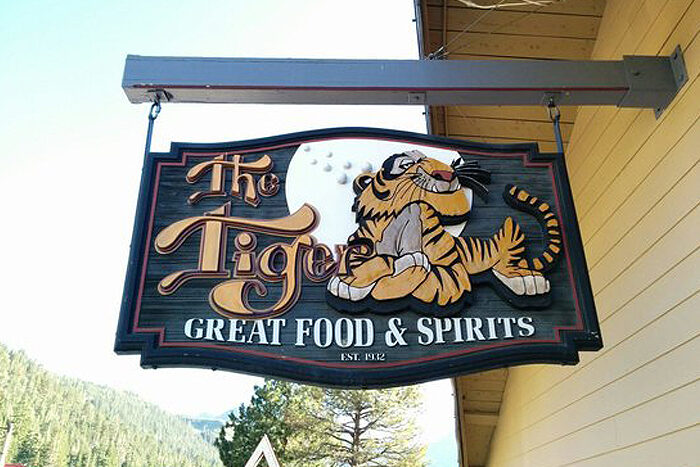 Tiger Bar
Located directly across the street from The Villager Motel, the Tiger Bar & Cafe offers a complete down home dining experience. Offering breakfast, lunch, or dinner, or just drinking with your buddies, they pride themselves on providing great food and service. In fact, many generations of June Lake locals, past residents and visitors make the Tiger Bar their first stop when coming into the June Lake Loop.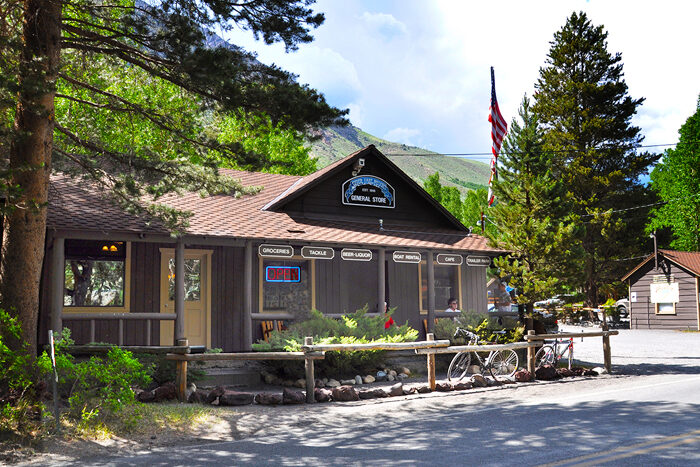 SLR Cafe
Great home-style breakfasts are a long-standard tradition at the Loop's original resort established in 1916. Hearty omelettes, pancakes, and the biscuit gravy recipe make this place a classic June Lake Loop experience. Lunchtime brings the famous fresh burgers and sandwiches, or perhaps a bowl of chili. There may be a wait for a breakfast table, but well worth it.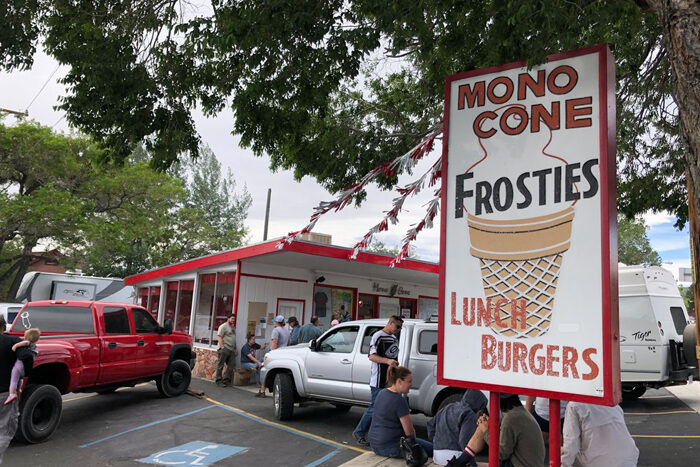 Mono Cone
The Mono Cone Frosty is almost as famous as it's name sake' Mono Lake. This 50's style drive-in restaurant located in Lee Vining offers a classic lunch of burgers and fries and of course their unbeatable Frosties. Perfect for a hot summer's day!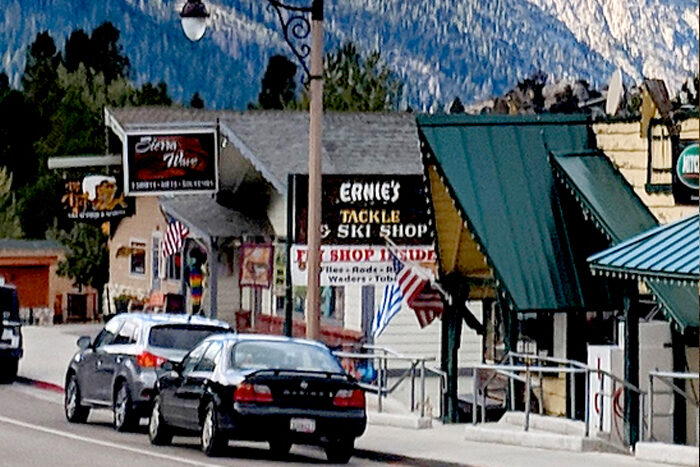 Ernie's Tackle & Ski Shop
Since 1932, Ernie's has been one of the Eastern Sierra's premiere trout fishing tackle shops. If you want to know what's the fish are baiting go to Ernie's. And now in the winter months Ernie's has become your source for skis, snowboards, and all your snow gear and outerwear needs.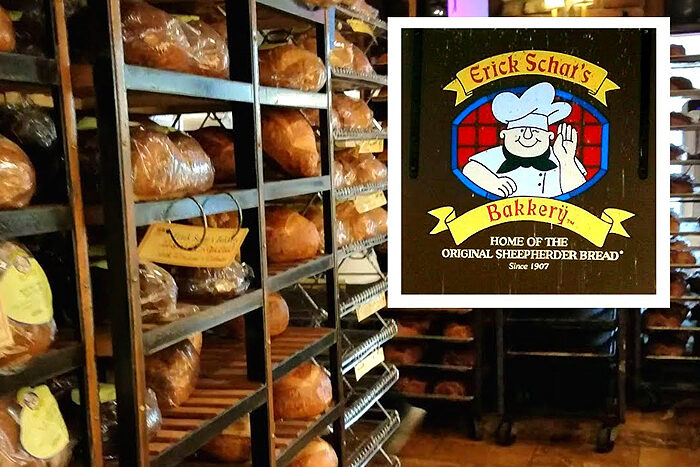 Schatt's Bakery
The Original Sheepherder Bread was introduced to the Owens Valley during the California Gold Rush. They shaped loaves of their traditional bread by hand, used stone ovens for baking, and produced the first sheepherder bread. The Original Sheepherder Bread, as well as all other delicious products, are made of only the purest ingredients: Well water from the Sierras, stone ground unbleached flour, and never any chemicals.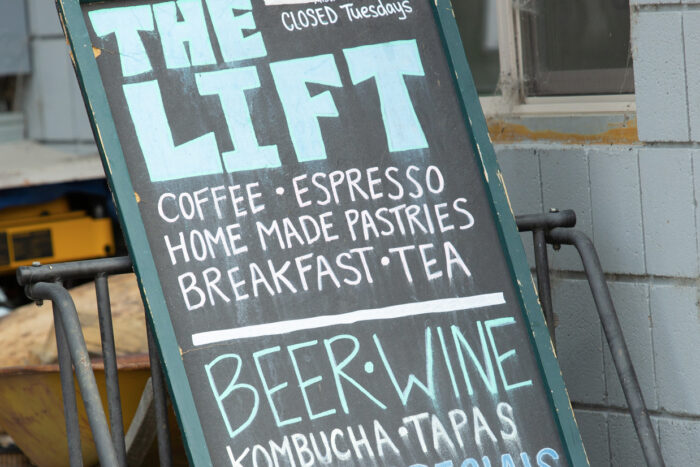 The Lift
One of the first buildings you'll. see when entering the town of June Lake, the Lift is the perfect place for locals, tourists, and Loop travelers to grab a quick healthy bite to eat or sit and enjoy a meal while soaking in views of the Sierras with our indoor/ outdoor seated dining. The Lift is currently open for breakfast on Monday and Thursday, and breakfast and lunch on Friday- Sunday.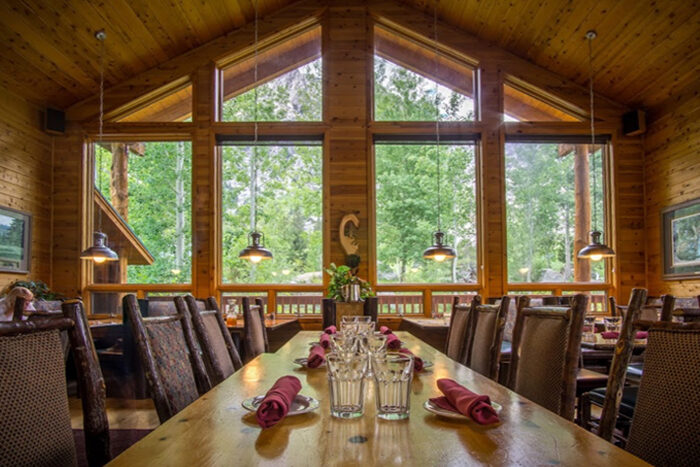 Eagle's Landing
The Eagle's Landing is open daily from 7:30 am to 9:00 PM for breakfast, lunch and dinner. The menus are designed to please even the most discerning appetite! The regular menu features popular specialty entrees like lemon / Herb Rotisserie Roasted Chicken, fresh seafood selections, ribs, steaks and a variety of specialty salads. The Eagle's Nest Saloon offers a full service bar featuring fine wines and aperitifs.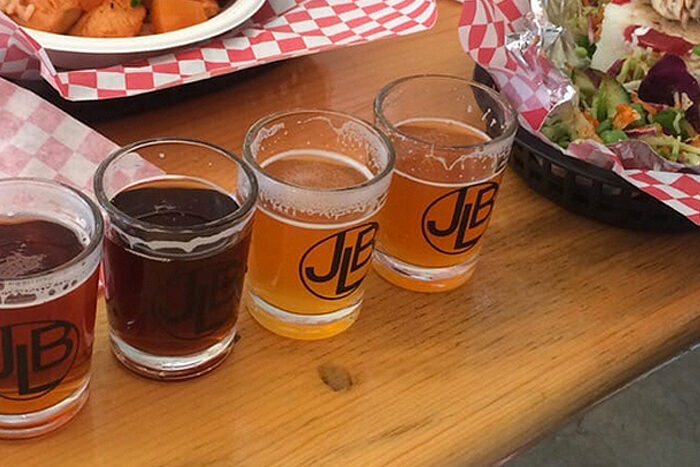 June Lake Brewery
A great selection of ales, porters and stouts brewed to perfection are served at June Lake's local gem June Lake Brewery! Introducing new brews and serving hearty Hawaiian soul food from an outdoor truck, June Lake Brewery is a recently new addition to June Lake Village, a local non-touristy brewery with a great vibe and thirst-quenching beers.