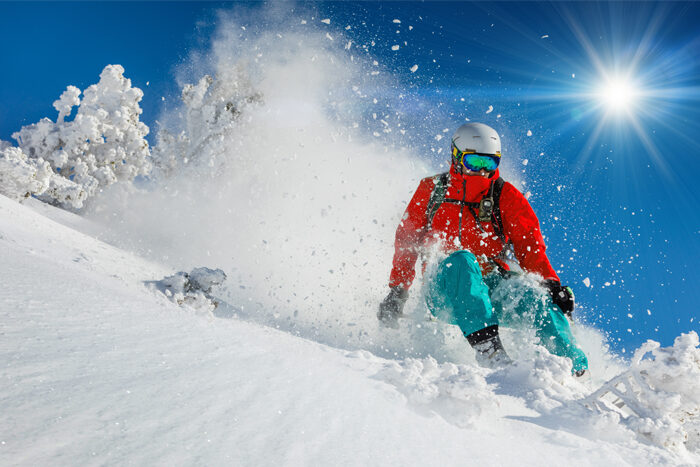 Snow Skiing
Mammoth Mountain and June Mountain are the two most visited locations in the Eastern Sierras each year with over One Million visitors. And for good reason. Surrounded by alpine beauty and majesty, the powdered peaks of the June Lake and Mammoth Mountain Ski Areas draw tens of thousands of skiers, snowboarders, snowmobilers and ice skaters every winter.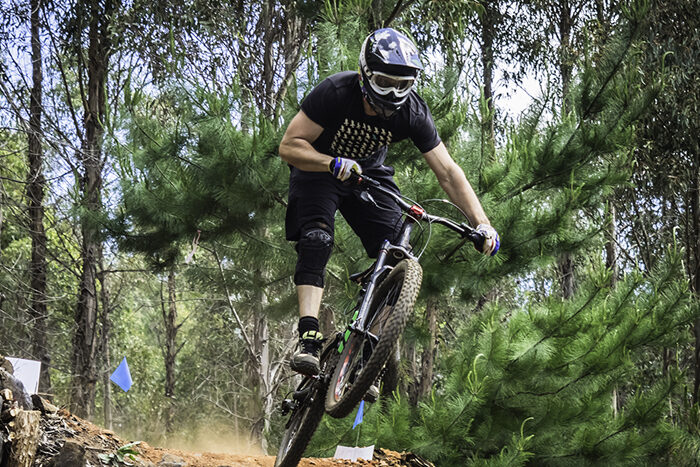 Mountain Biking
The June Lake Loop offers both fun and challenging mountain biking for riders of all ages. Whether you like riding single-track routes through the forest on mountain trails or the smooth asphalt roads with minimal traffic and awe-inspiring views of alpine lakes, streams and waterfalls, the June Lake Loop is a cycling paradise.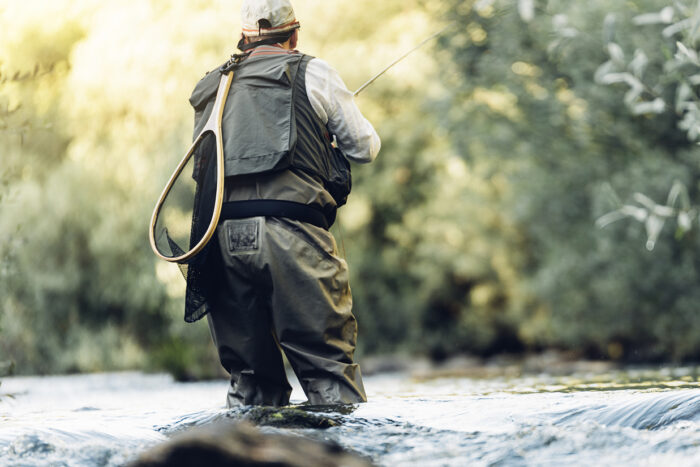 Fly Fishing
The June Lake Loop is probably best known for its world-class trout fishing. Within 16 miles off of Highway 158 are four lakes and several rushing streams. It's literally a fisherman's paradise! Fish from the shore, from a boat or kayak or toss in a few files from a float tube, it all works.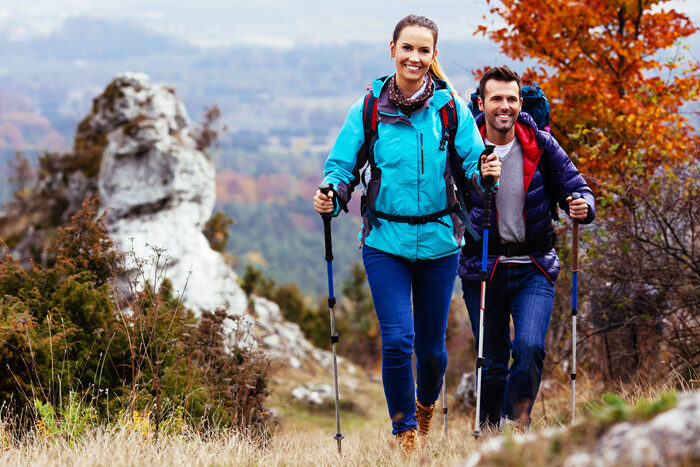 Hiking
The Eastern Sierra Mountains has some of the best hiking trails in the country, with it's pristine meadows, giant sequoia forests, clear alpine lakes, gushing rivers and streams, and the towering peaks of Mt. Whiting. So choose a trail and explore the wonder and the beauty of the Eastern Sierra Nevada Mountains.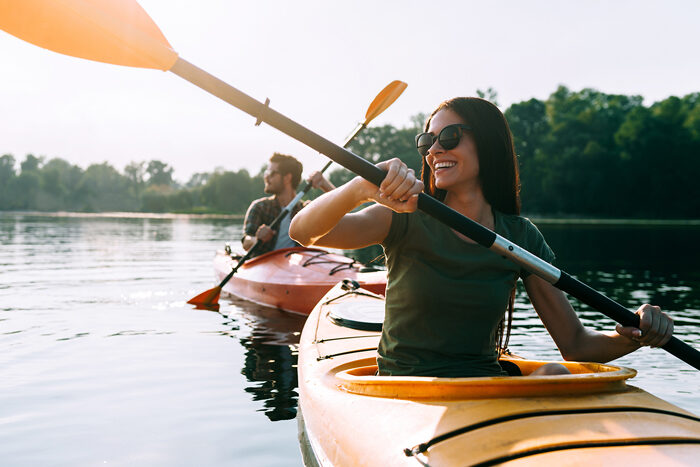 Kayaking
The June Lake Loop is a favorite kayaking destination with four extraordinary alpine lakes to choose from. June Lake, Gull Lake, Silver Lake and Grant Lake. All with breathtaking views of the Sierra Nevada.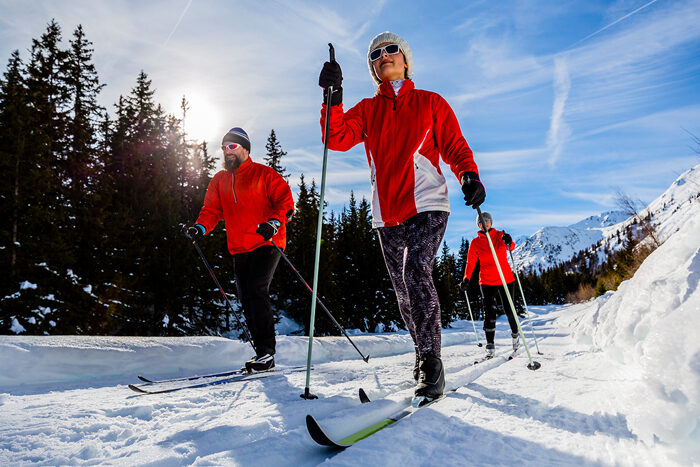 Cross Country Skiing
Cross country skiing in the Eastern Sierra is an experience of unparalleled scenery, serenity, fitness and fun for beginners to experts, thanks to the varied terrain and unrivaled backdrop of the Sierra Nevada landscape. And the Loop has some of the best cross country skiing in the region.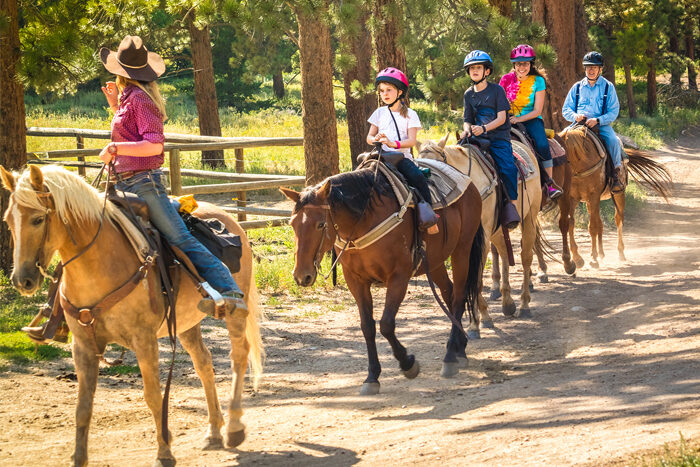 Horse Back Riding
If you're looking for a guided horseback riding experience in the June Lake Loop look no further. The Frontier Pack Train offers a variety of trips for people of all skill levels, ages seven and up. They offer Daily Guided Trail Rides, or Overnight Backcountry Pack Trips and Fully Guided and Hosted tours.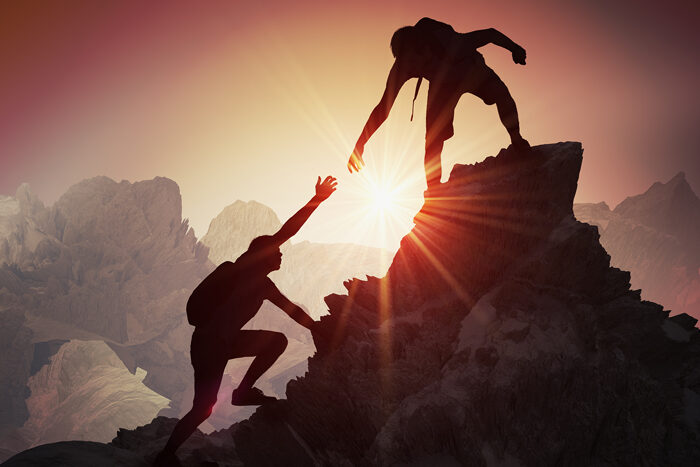 Rock Climbing
Bouldering, traditional climbing, sport climbing, multi-pitch adventures, alpine climbing, ice climbing and aid climbing, the Eastern Sierra offers every style of climbing at every level — and all within a day's drive.